Bullet Journaling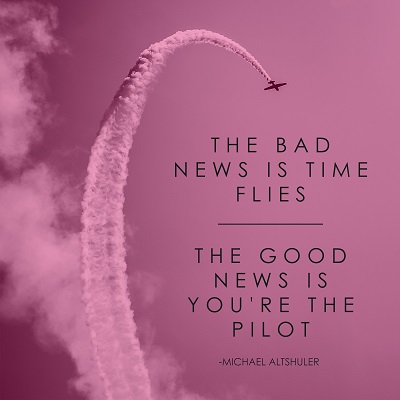 Bullet Journaling has been a hot trend for a little while in the planner and getting organized communities online, but it may not be something that you've heard of. If not, you're in for a treat. If you love to-do lists and check-lists, this is something you don't want to miss.
If you have too many things to remember and think about on a daily basis and you need a simple system to help you keep track, bullet journaling was made for you. We all have a lot of different daily tasks, appointments, and various things we need to remember.
Trying to keep track of everything in your head becomes exhausting. And if you manage a team at work or a family at home, it becomes near impossible. Just think of how much more productive and less stressed you'll be if you can stop trying to remember all this "stuff". Continue reading →
In today's busy world, where we have to keep track of lots and lots of information, almost anyone can benefit from bullet journaling.
This particular system of staying organized has some unique properties that make it particularly helpful for people who thrive on lists and appreciate a non-digital system. Here's a quick rundown to help you decide if bullet journaling is right for you.
If You Use To-Do Lists, Bullet Journaling May Be for You
If you're a fan of to-do lists and have one sitting at your desk or your kitchen counter, then a bullet journal may work very well for you.
Think of it as a large, ongoing to-do list that also helps you keep track of appointments, grocery lists and the likes. And since it's all in one journal, no more frantic searches for that little list that held everything you needed to do today. (That is unless you misplace your journal – but that will be a bit easier to find than a piece of scrap paper). Continue reading →