Changing Our Mindset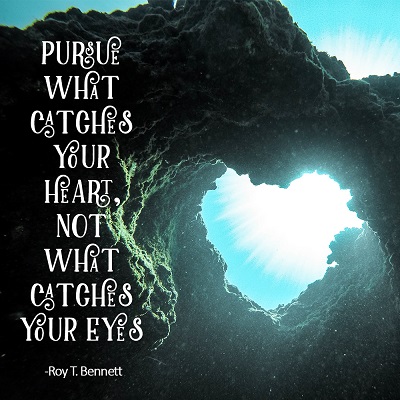 If you want to accomplish as much as you possibly can, the most important thing to get right is the vision or goal you have to begin with. This is essentially the same as setting your trajectory and without a trajectory, you don't stand much chance of getting to your destination.
Unfortunately, many people don't know how to correctly write goals and this can end up preventing them from standing any chance of success in their chosen field.
And actually, if you're setting off to write a goal then you're starting out with the wrong intent to begin with. Because 'goals' aren't really as useful as visions – which is what we're going to explore here. Continue reading →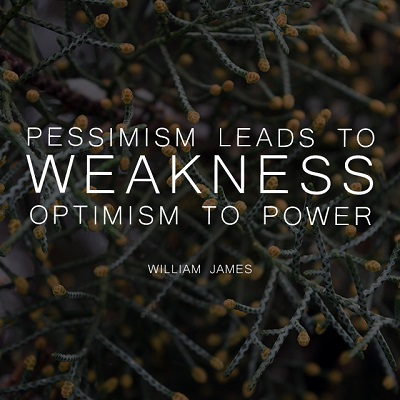 Don't believe that simply changing the way you think can have a big impact on your life or your accomplishments?
It's a somewhat abstract concept to think that just being more positive or more driven can attract more good things to you, or that focusing more on the good in your life can make you happier.
So how about a demonstrate to show just how powerful the mind is? What if the brain could make you considerably stronger, simply if you change the way you think?
Introducing Hysterical Strength
Hysterical strength is a term used to describe historical examples of people tapping into incredible physical power. The most common story is that of mothers who have to rescue their children from being trapped under cars or some other heavy object. Continue reading →