Mindset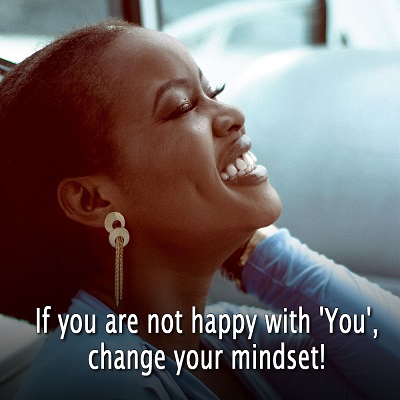 Change the way you look at things, and the things you look at… change. Is that what you do, or do you wish you could? If you're not feeling happy about yourself right now, changing your mindset could be the one thing that you need.
Have you been comparing yourself to others? Have you been living up to other people's definition of success? Do you feel frustrated that you don't seem to have accomplished much at your age?
Stop looking outside and start looking inside. Be true to yourself and change your mindset. It's where the magic begins. Remember that you can make your choices and you alone are responsible for them.
Here are some ways to get started: Continue reading →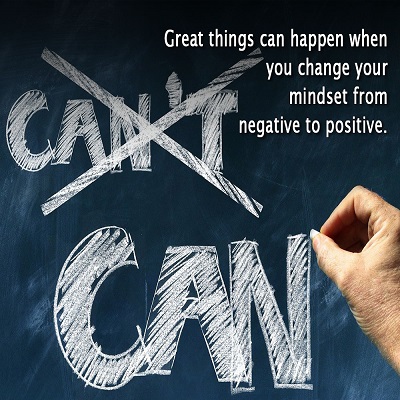 Many people look for happiness and success in material things, anything that's tangible – fame, money, connections, possessions. What many do not realize is that you can change the course of your life just by changing your mindset.
Your mindset is the mental state, attitude, and beliefs that you hold. It's how you perceive the world, which affects your behavior, and therefore, your results. Your mindset dictates your assumptions, notions, and habits. It's influenced by your experiences or environment but ultimately determined by yourself.
Negative experiences and surroundings encourage a pessimist mindset, but when you change your focus, it's makes all the difference. Continue reading →